Breeo built the very first Smokeless Fire Pit way back in 2011, and our product line and team have been updating and expanding ever since.
Our passion for continuing to pass on the ultimate campfire experience as a way to bring our communities together for generations to come drives us to continue creating innovative products for the campfire enthusiast.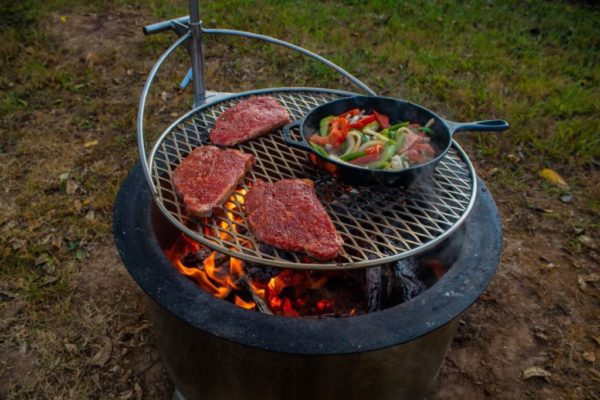 RESERVE YOURS TODAY!
Simply Fill Out The Form Below